Images of Cheshire's people, places & events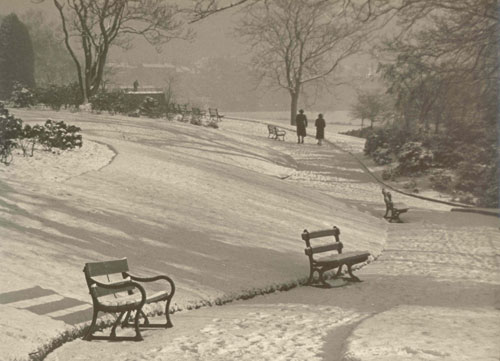 Picture of the month: Grosvenor Park in the Snow taken by Thomas Pickthall in Winter 1962/63.
Latest news!
We are looking forward to adding more photographs to the site in 2018, so don't forget to keep checking the site for new pictures of Cheshire's people, places and events of the past!
The popular Chester History and Heritage service is preparing to move house. The local and family history service has been based at St Michael's Church in Bridge Street for a number of years but is moving in January to the Grosvenor Museum.
Chester History and Heritage will be closing on Friday 12 January as staff and volunteers start the move to the Grosvenor Museum. They aim to re-open to the public in the spring.