Images of Cheshire's people, places & events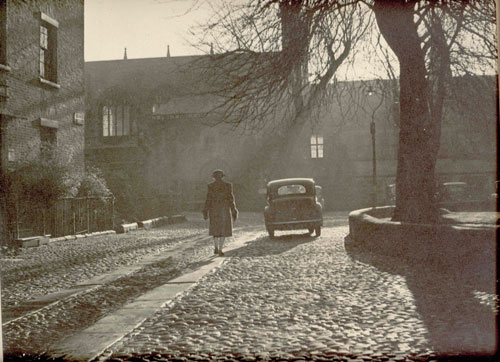 Picture of the month: Abbey Square taken in the 1930's by local photographer Thomas Pickthall.
Latest news!
We have added a new set of images from the Cheshire County Council collection at Cheshire Archives & Local Studies. There are over 160 new pictures from across Cheshire taken from the Cheshire County Architects Department, 1940 – 1994. These great images showcase the buildings designed and built by the council at that time, which are full of the design features of the day.
We have been able to add these images and make them available online thanks to voluntary donations given by visitors to the archives in recent months. Many thanks to these generous folk! You can view more of these photographs by typing the words "County Architects" into the search box. We hope that you enjoy browsing them!